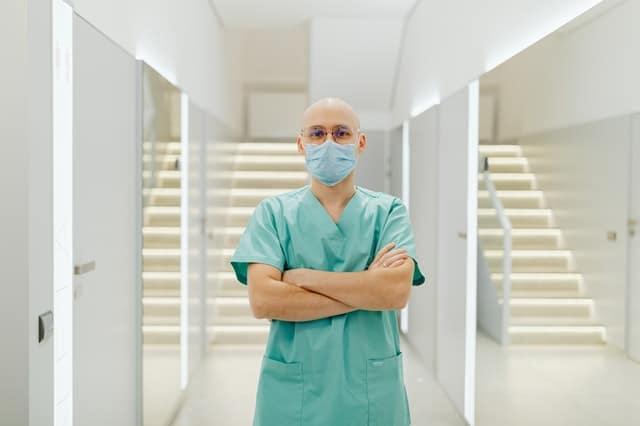 Apple cider vinegar (ACV) is a popular kitchen ingredient. It's used for cooking, salad dressings, and as an acne treatment. Many people are now discovering that it has many other uses too. ACV can be taken internally or applied topically to treat bloating, gas, aches...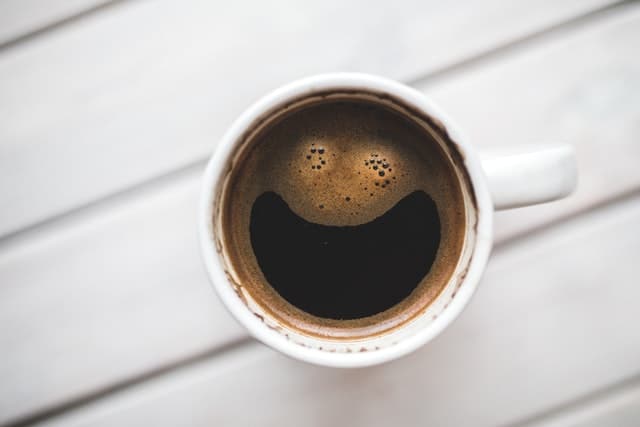 The effects of coffee on the body are well studied, but there is still a lot to learn about it. Recently it has been found that there are over 1,000 different chemicals in coffee beans. It's important to know what these are and how they react with your body so you can...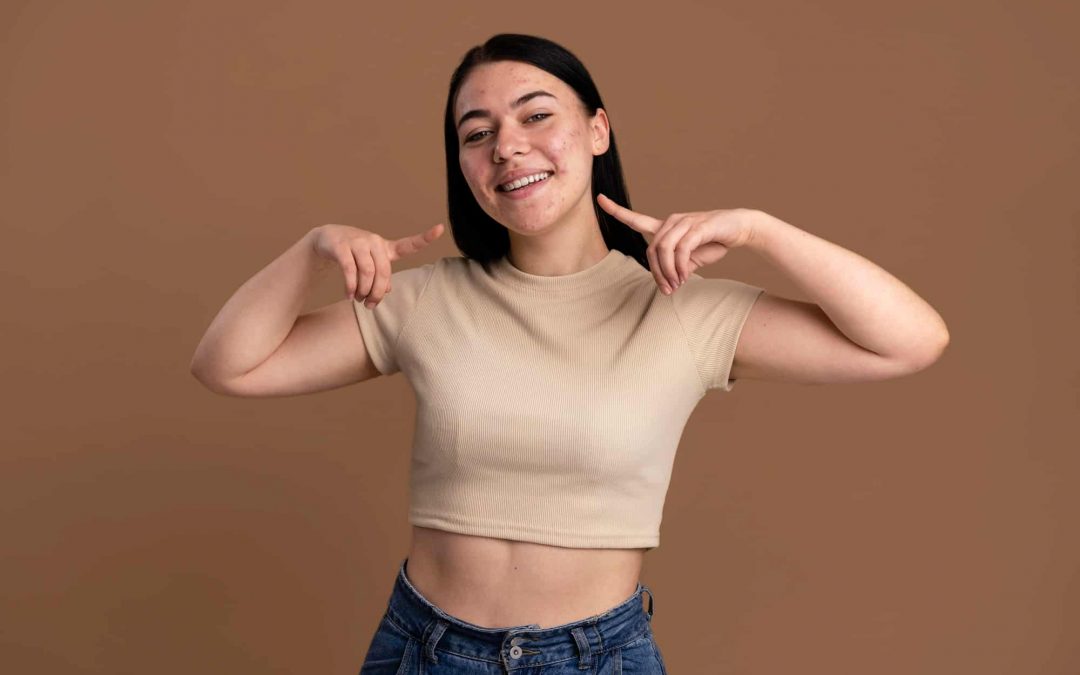 Hormone imbalance is one of the most frequent causes of patients visiting my office for the first time, and many inquire about whether I support supplements to balance hormones. In recent years, women's health has been recognized as a topic that should be addressed on...
read more